Barkaritaville 2016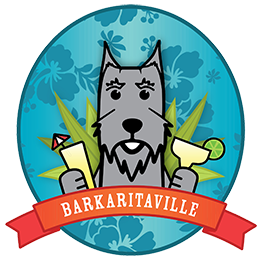 If you would like to DONATE an item/items for any events to help us raise money for our on going medical fund please contact one of the chairpersons to acquire information on how to donate your item or items.
You can also contact our director:
Pat Miller - Group Owner
Schnauzer Rescue Cincinnati/Florida
5809 Red Fox Dr.
Winter Haven, Fla. 33884
Email: pmiller0000@aim.com
Enjoy the pictures below from Barkaritaville 2016
Move mouse over image to show forward/back arrows, and/or stop rotation of images. Mouse over thumbnails to select, and click a thumbnail to jump to that picture.